Students from across Canada and the US gathered in Las Vegas, Nevada to conduct the first NHE Symposium outside Russia. Among those in attendance was NHE School member and film maker of Path of the Horse, Stormy May, who also generously video recorded the presentations.
The program, which also included visits to "Bodies: The Exhibition" and to Red Rock Canyon Interpretative Association, focused on self development and scientific inquiry which define the NHE School curriculum.
Billed as an educational and social gathering for NHE School and Horse Revolution members the symposium proved to be a confluence of enthusiasm, talent, skill and confidence in the wisdom and enlightened teaching of Alexander and Lydia Nevzorov. Over the course of four days each student shared her knowledge, potential, humility and faith that the School will continue to grow, influence and guide truth seekers.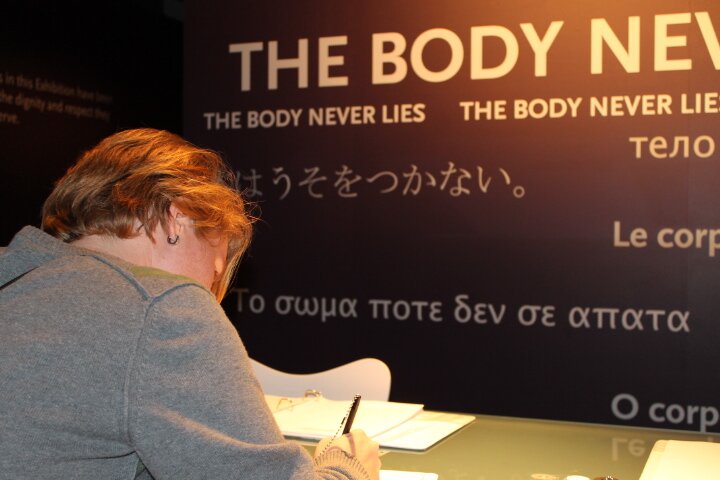 Not only were the presenters able to test their mettle as students but they also shared their gifts as teachers and creative messengers ready and willing to bring the Horse Revolution to a wider audience than has so far been reached.
Program Topics and Presenters:
Living NHE in a Non – NHE World: Spiritual Practice and the Brain's Construction and Deconstruction of Reality presented by Donna Condrey-Miller, NHE Representative in California
Play and Its Role in Behavioral and Brain Development in Animals and Humans presented by Cloe Lacroix, Dean of NHE International School
Natural and Unnatural Miniature Horses: An Evolutionary History and Genetic Exploration presented by Elizabeth Sharp
Interactive Equine Anatomy Study Mural created and presented by Kathie Takach
Native Plants of North America: Useful Botanical Remedies for Common Equine Ailments presented by Kelsey Guenther
Living NHE: A Plant Based Diet for Ethics and Health presented by Vicki Reesor, Assistant Dean of NHE International School
The Power of Sanctuary: A New Model for Humans Living with Animals presented by Ren Hurst and Brandy Setzer
Additional contribution: Monica Butschek provided her essay "Lessons from a Horse: Remembering Love" to all participants.
All presenters and contributors are students of the NHE School and Horse Revolution.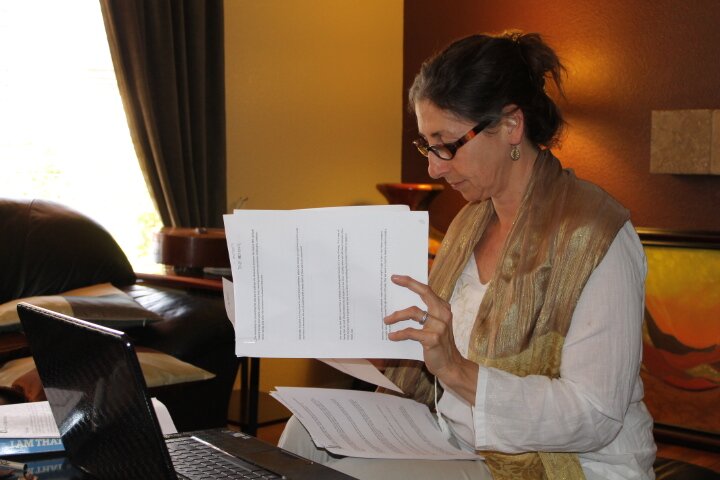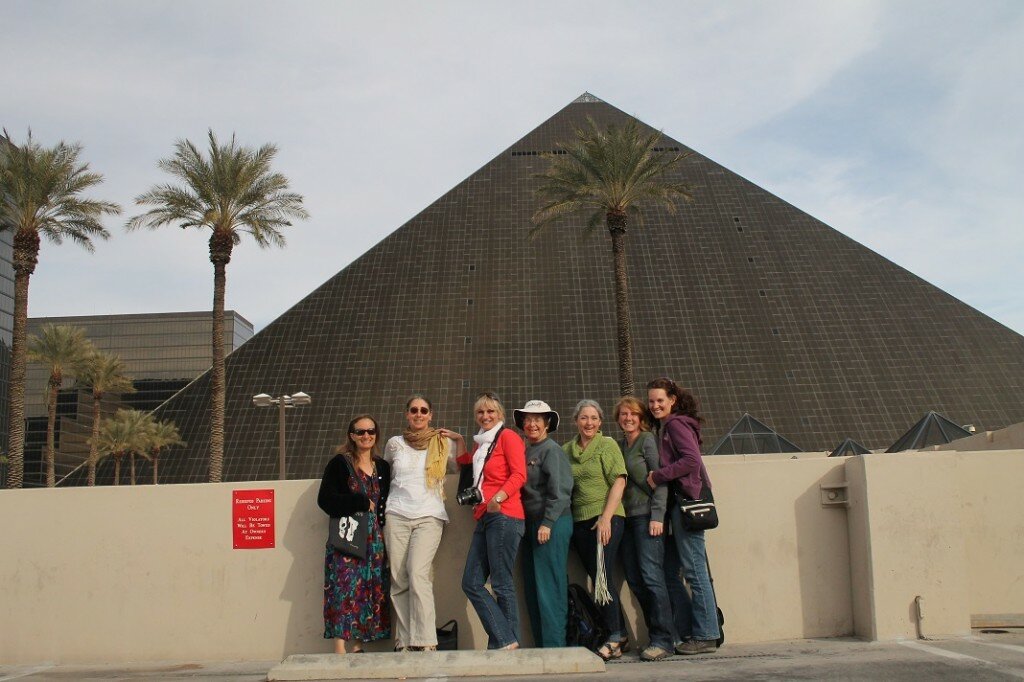 Text Donna Condrey-Miller
Photos Cloé Lacroix and Brandy Setzer